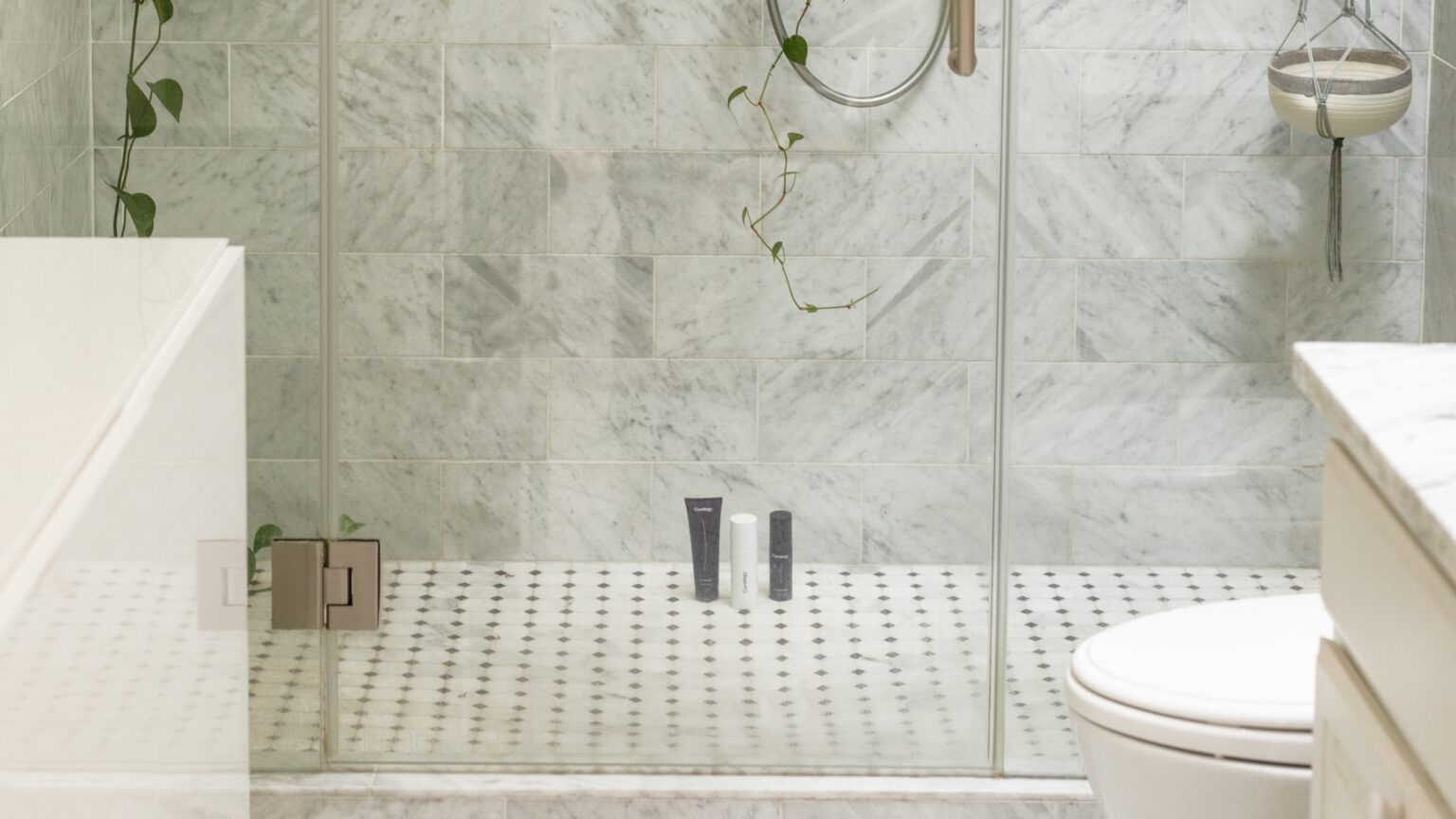 Every successful builder and contractor knows that their ultimate success depends solely on how the market perceives them. Their reputation depends on the quality, style and expectations of those who buy from, and hopefully, recommend, them as a preferred builder or contractor.  Regardless of the size or cost of your project, the final look and feel of the granite or marble countertops always makes a unique and distinct impression on potential buyers.  This impression has a direct impact on which builder or contractor selects for their new custom home, or remodeling project. Liberty Stone is the only granite countertop, or marble countertop, company who will put you above the rest of your competition.
Homeowners notice details and quality, especially when it comes to natural surfaces in the kitchen and bathrooms that they live with and experience every day!  Selecting Liberty Stone's high-quality, beautiful, natural stone surfaces in your construction project, sets yourself apart from the competition.  Our dedicated service and proprietary process guarantees all of your clients will consider you as the highest quality of construction professional!
Your clients will be immediately impressed the first time our team meets with them. Our professional, polite, positive attitude has a direct effect on your client's experience and perception of you as a builder! From the very beginning we use our proprietary system to help them choose the color, and ultimately the precise slab of material, edge profile and sink options, to make the project seamless to you and your staff.
We go the extra mile to differentiate ourselves from our clients in terms of flexibility when servicing your clients.  Standard customer service improvements include: weekend service, non-standard meeting times, and installation scheduling with integrates with the rest of your building team. We return all phone calls immediately within 24 hours. We leverage our military experience and bearing to project a kempt and professional reflection on your organization and ultimately care for your client on your behalf. From experience with other builders, you will find Liberty Stone will be directly responsible for the positive and raving online reviews your client provides for your company!
When dealing with marble countertop and granite countertop companies, clients expect and demand elite stone and superior service.  Our client builders and contractors depend on the unique LIBERTYstone granite experience to create referral business and translate directly into increased revenues for your company.  Our builder and contractor clients are successful because they understand and appreciate how critical the natural stone surfaces are in every one of their projects.  As a builder, or contractor client, it also makes you eligible for the Dallas, Texas, and Fort Worth, Texas, LIBERTYstone, BUILDER OF THE YEAR AWARD!