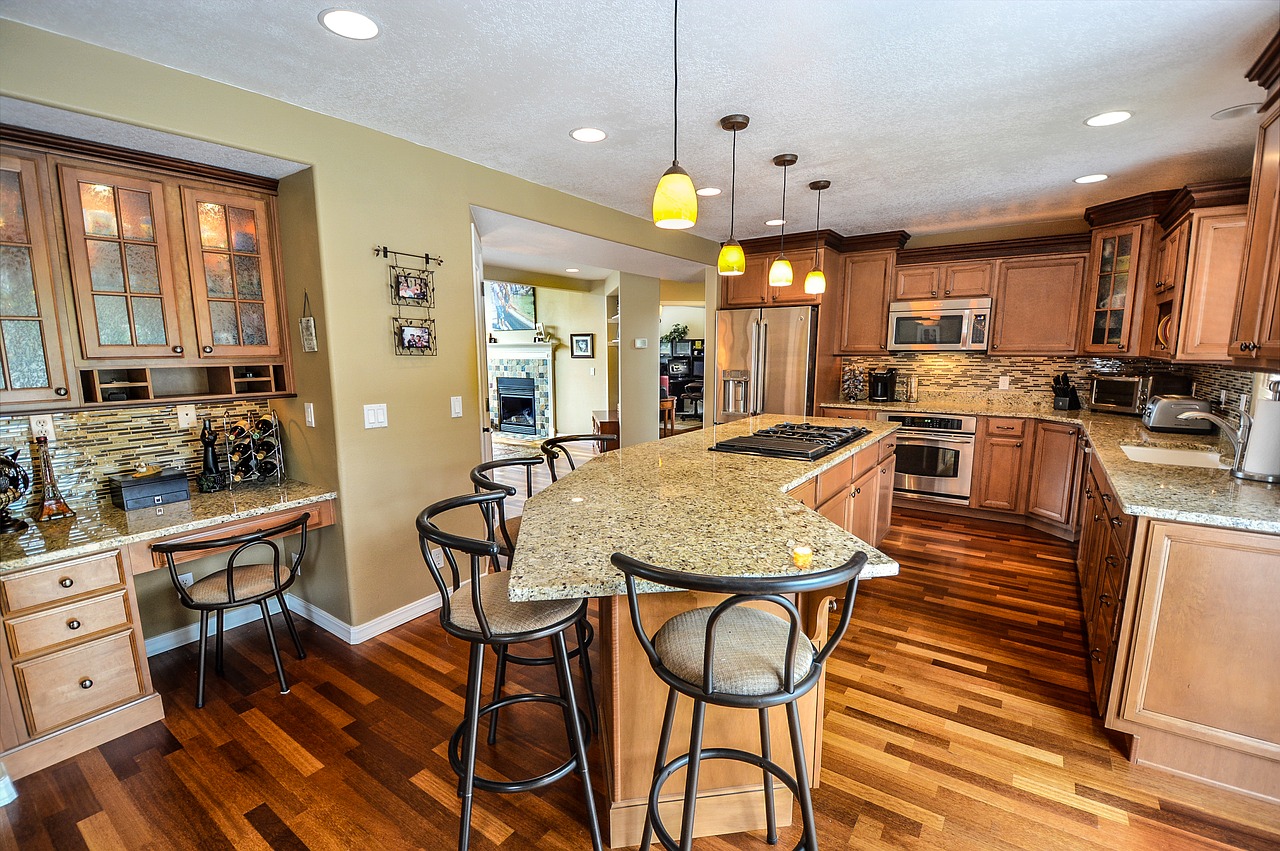 Every detail of the Liberty Stone countertop process is different from start to finish. Liberty Stone's industry experts help guide you through the process to get the most out of your investment.
We earn our business by teaching and educating you in every detail of the granite countertop and marble countertop business. You get to learn about the wide and diverse set of options for your new countertops to include: quartzite, wood, concrete and synthetic materials, in addition to natural stone products!
Our proprietary techniques help you discover the perfect color which will coordinate your new countertops with the rest of the room.
Our professionals guide you through every detail of our proprietary process, including how to choose the exact color and precise slab of material which will enhance your kitchen.
We also point out the techniques which differentiate us from the competition and allow us to deliver the highest quality countertops on the market today.
We have all heard 'measure twice and cut once.'  At Liberty Stone we take this a step further by creating THREE templates, all by hand, of your countertops before we begin to craft your kitchen top. 
Our process includes using the finest Italian Laser Bridge saws to provide unique precision not possible with large production facilities and assembly lines.
Our product's edges are not mass produced by a machine, they are polished out one at a time, by hand, to provide the subtle and soft Liberty Stone edge profiles rarely found in the market today!