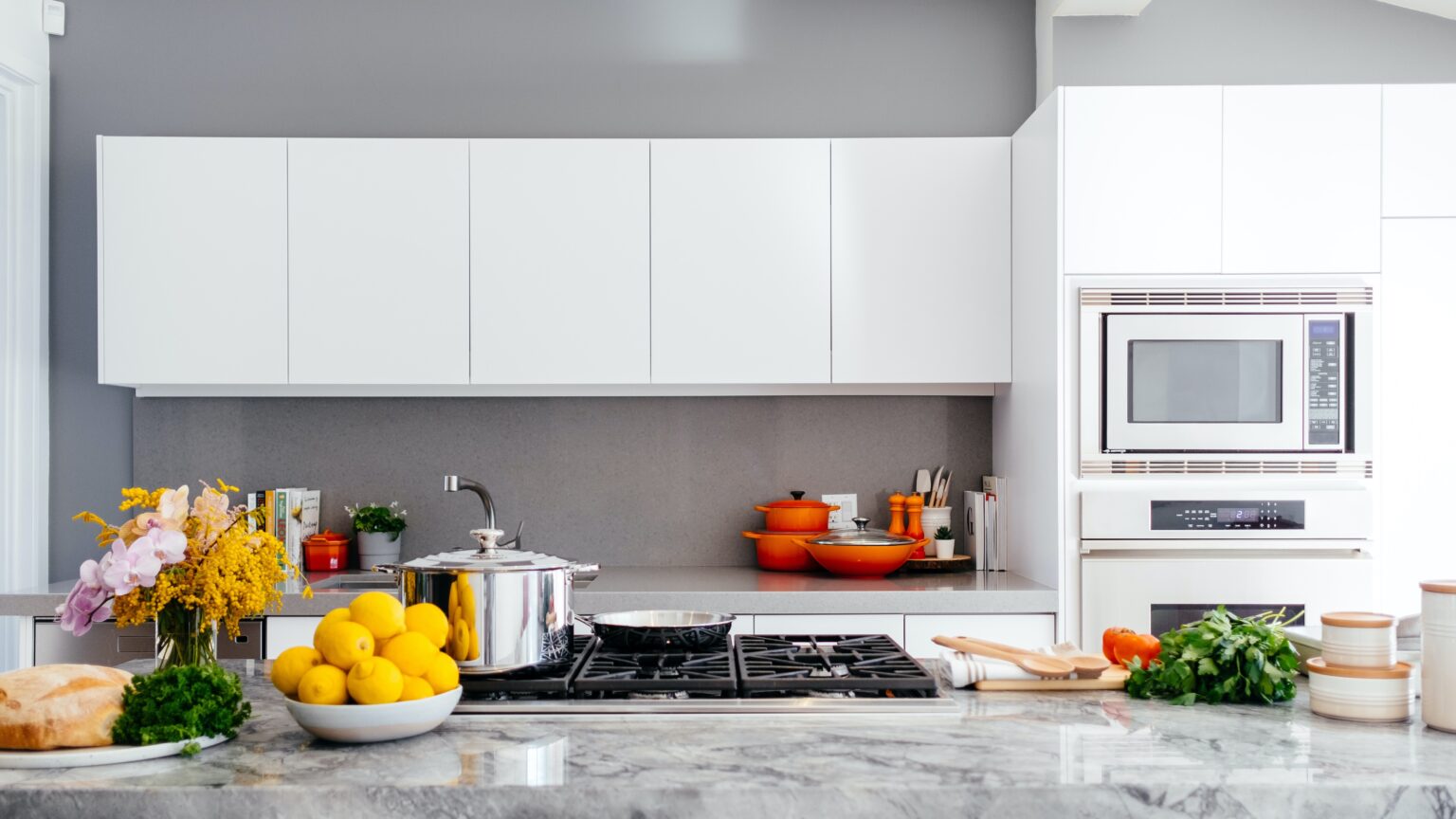 Realtors and Investors focus on that one investment which provides the largest financial return. 14 years ago, a group of renowned real estate investors understood that nothing sells a home faster than breathtaking granite countertops and marble countertops. They could not find a granite countertop or marble countertop company to produce the quality they required.  Hence, Liberty Stone was born to provide the highest quality, breathtaking granite countertops at the lowest prices.
Due to our success, many competitors have attempted to copy our process and some try to use our name, but none work harder for your business, nor have accomplished the same growth.
The difference in quality is easily discernable and recognizable to the naked eye.  In fact, a majority of our business comes from replacing existing Granite Countertops!  This results directly from the stark and sweeping contrast between  our product and our competition.
Liberty Stone provides an "edge" over the competition by only producing the highest quality product on the market at the lowest cost.  Please ask about our one-of-a-kind Realtor Granite Program (RGP).  Enrolling in the Liberty Stone RGP provides a way for you as a realtor to separate yourself from the pack, get the class of quality clients you desire and reduce the cost of renovation for all your future clients!
Since new countertops can easily demand an increase of $50,000 to $70,000 on a home's resale value, the RGP is an attractive program which empowers realtors, investors, sellers and buyers to benefit financially as a member of the Liberty Stone team!