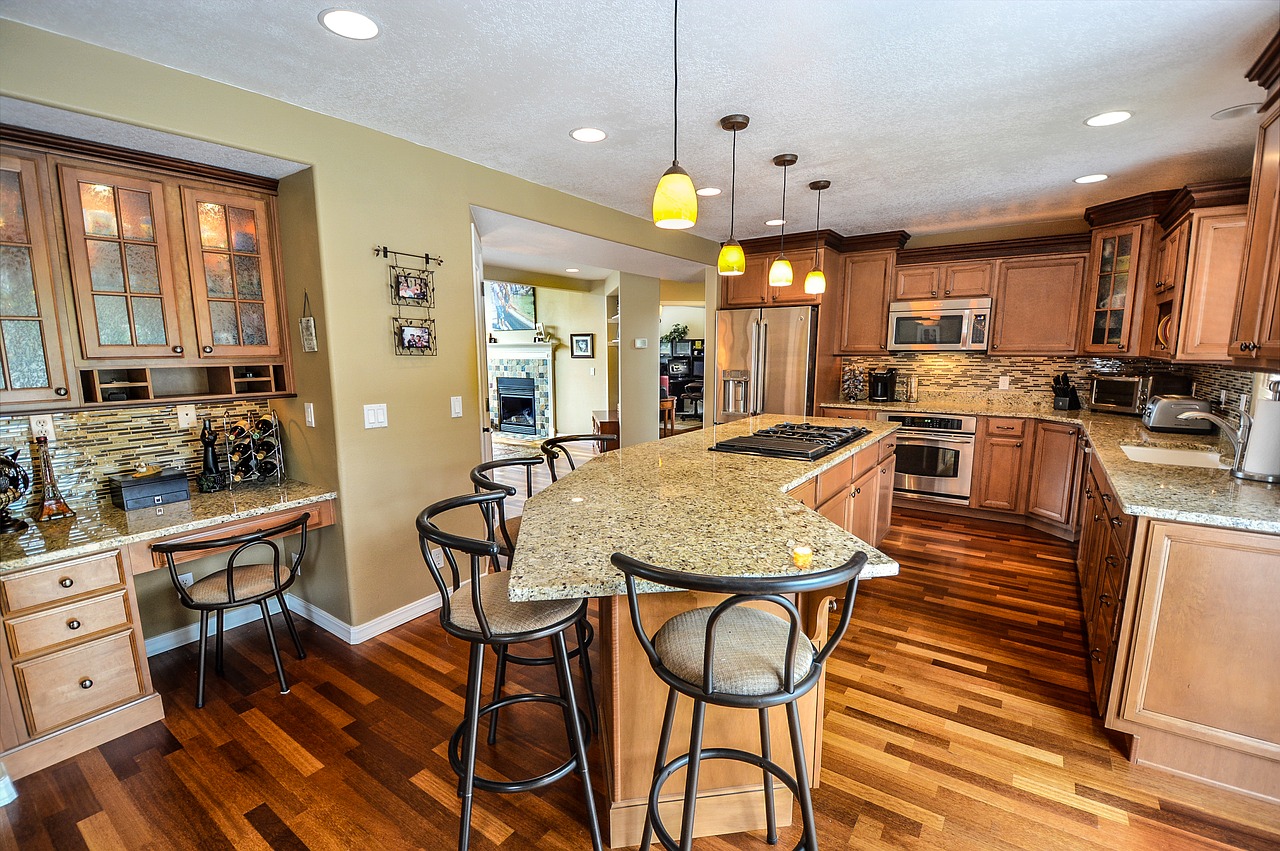 Every design professional takes pride in their work. Their dream is fulfilled when the client enjoys that once in a lifetime, breath-taking moment we witness on home renovation shows.
By using our proprietary process to select the color and material, and craft and install our unique finished product, Liberty Stone focuses on helping Interior Designers and Remodelers. Our proprietary process guarantees that each of your clients will be overcome by emotion when they experience the full effect of your creativity! 
Our experts are eager to work with you and teach every detail of our unique selection, fabrication and installation process.  In addition, we have the experience to incorporate your distinct creative process and style into the finished product so that it emphasizes your unique style and touch.  When you become part of the LIBERTYstone Team, we will integrate together seamlessly and deliver a once in a lifetime experience to each of your clients!